Academy Ambassadors
At Lowedges Junior Academy we want all our pupils to feel valued. One of the ways we do this, is to give children extra responsibilities and ensure they understand how important and appreciated their role in our school is.
The role of an Academy Ambassador is a very important one. Class Elections are held in order to vote for their class ambassador, who will represent their class at meetings and events held throughout the year. The Academy Ambassadors attend meetings throughout each half-term where they have the opportunity to discuss and make decisions for the whole academy.
Meet our amazing Academy Ambassadors...
Y6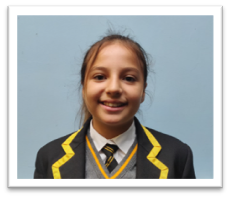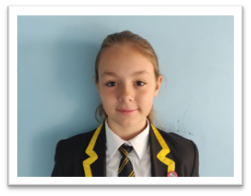 Y5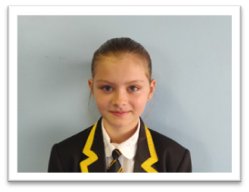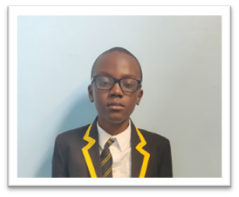 Y4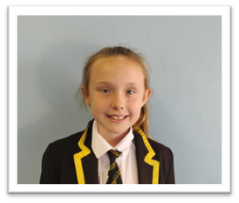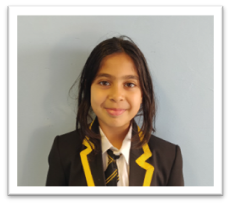 Y3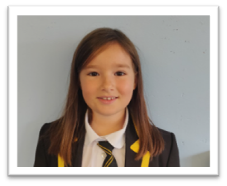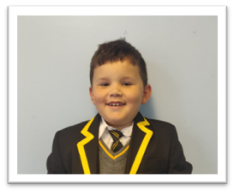 Y2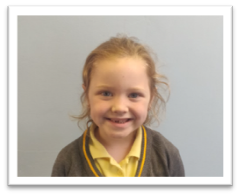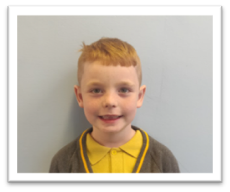 Y1