Nursery
Mrs Smith-Ryan and Miss McAuley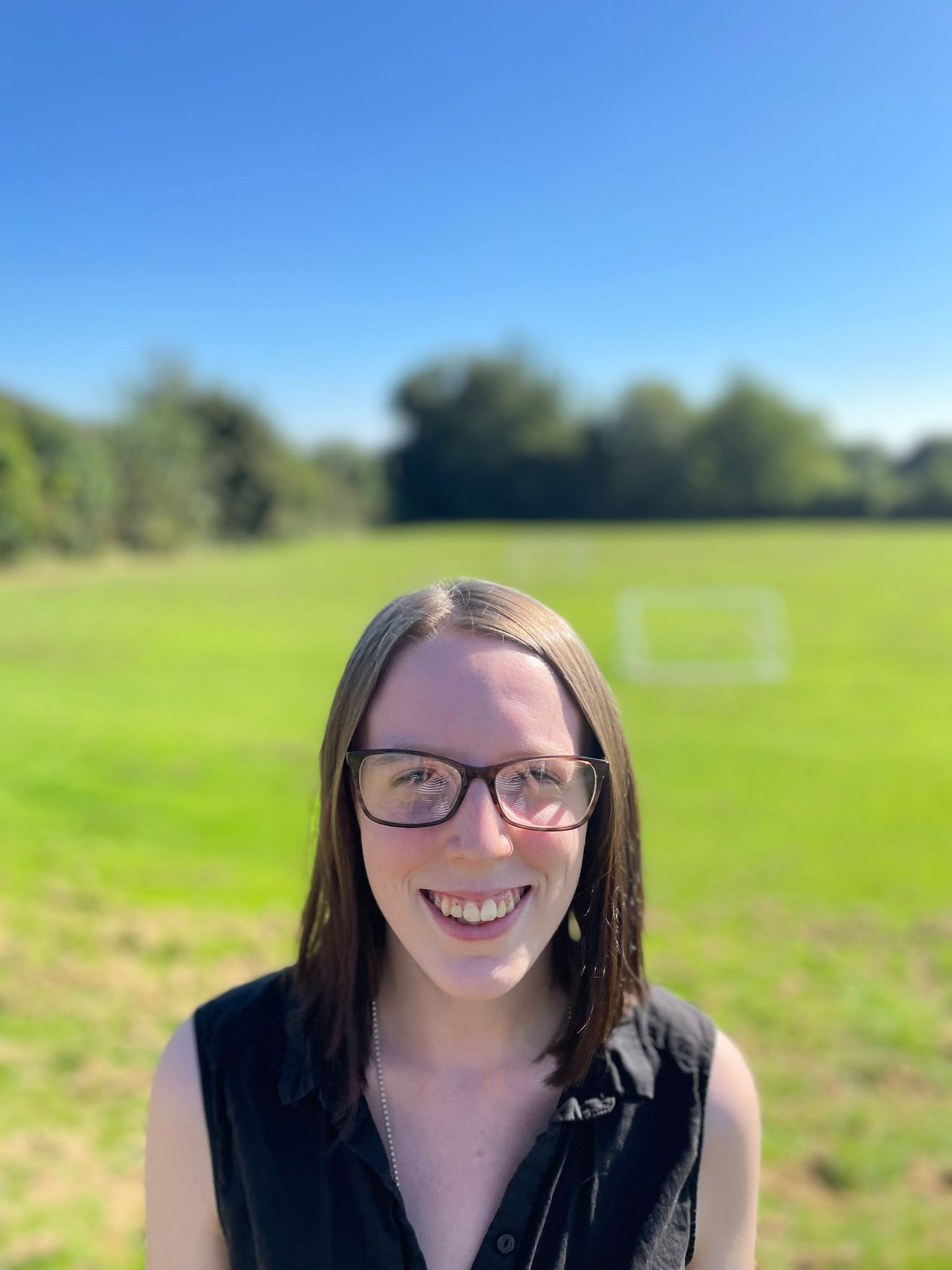 Welcome to Nursery (FS1) with Mrs Smith-Ryan and Miss McAuley.
This page includes information about what we are learning and how learning can be further supported at home.
In Nursery children will enjoy learning through play during provision time. This is a time when they get to explore exciting areas to develop their knowledge. We have many areas of learning in our provision that provide a wide range of opportunities for children. These areas include, but are not limited to:
Creation station- An area for art and crafts to develop fine motor skills, such as cutting, drawing and painting.
Music area- We have a range of musical instruments and a stage for the children to carry out performances.
Small world- A tuft spot that changes regularly in line with our planning and the children's current interests, that allows them to create their own stories by using their imagination.
Construction- A variety of blocks and vehicles are available for children to build their own creations.
Puzzle area- This encourages children to take-turns, share and play with others.
Play dough- This area helps to develop children's fine motor skills by preparing the muscles in their fingers for mark making and writing.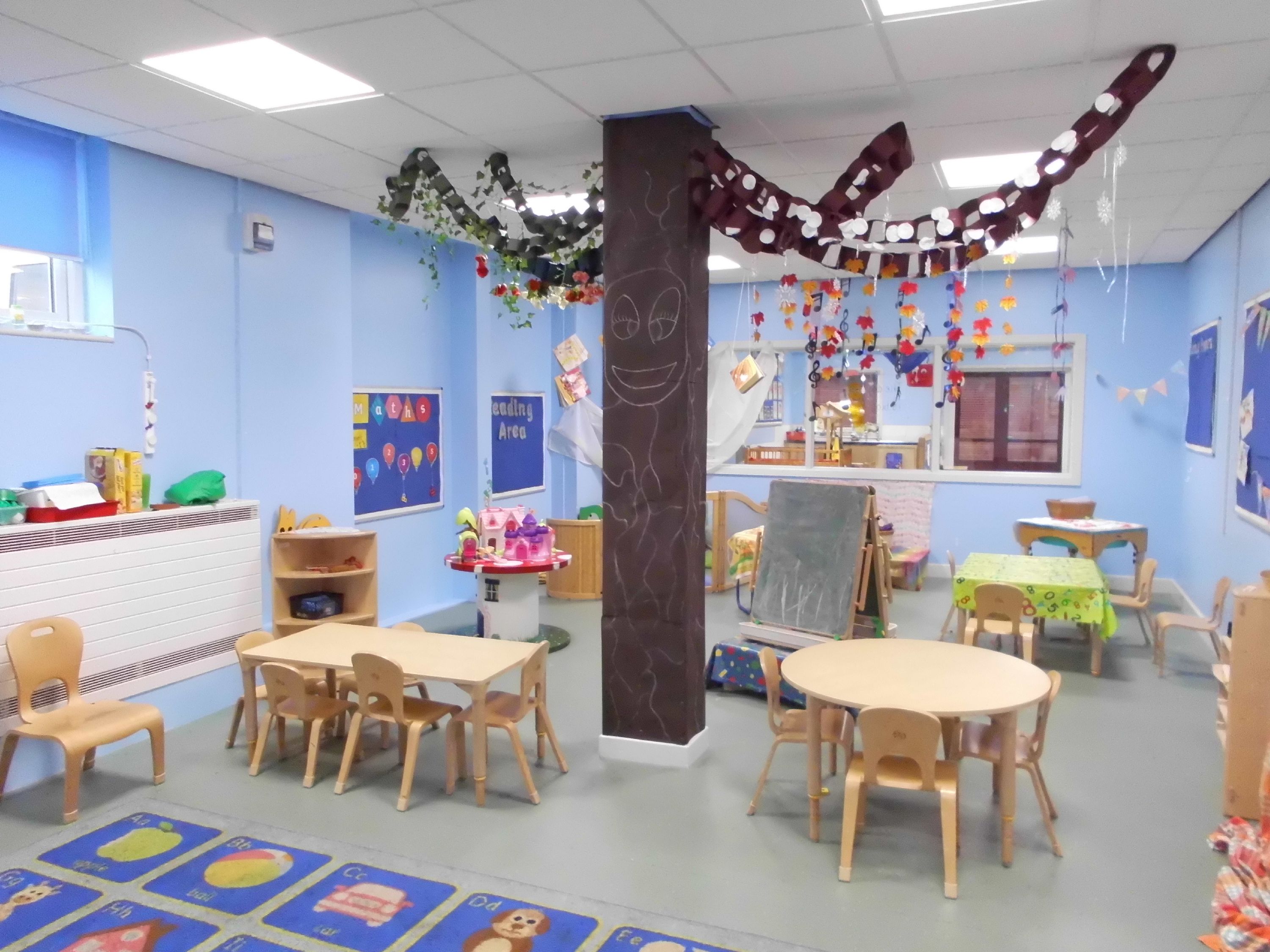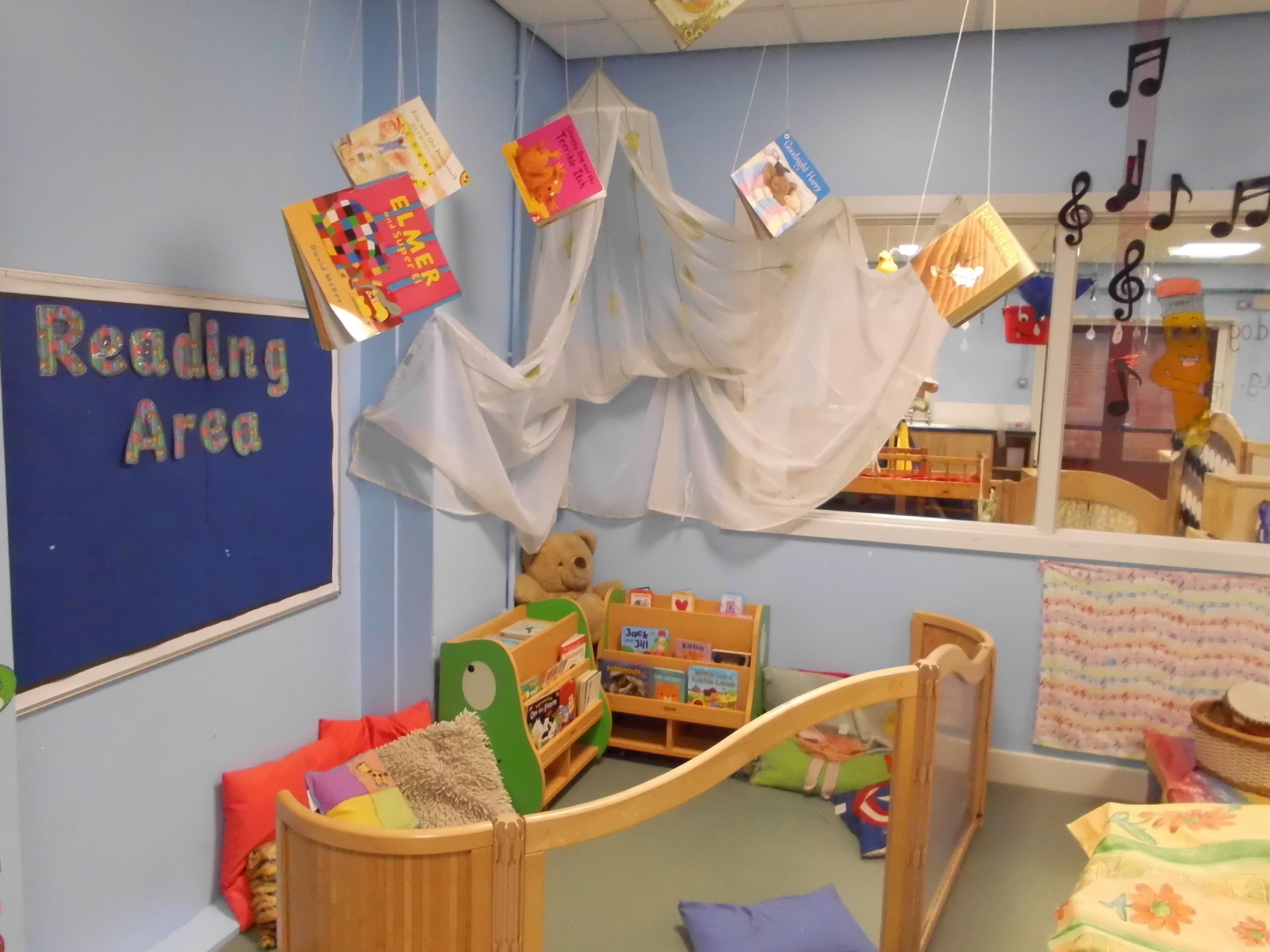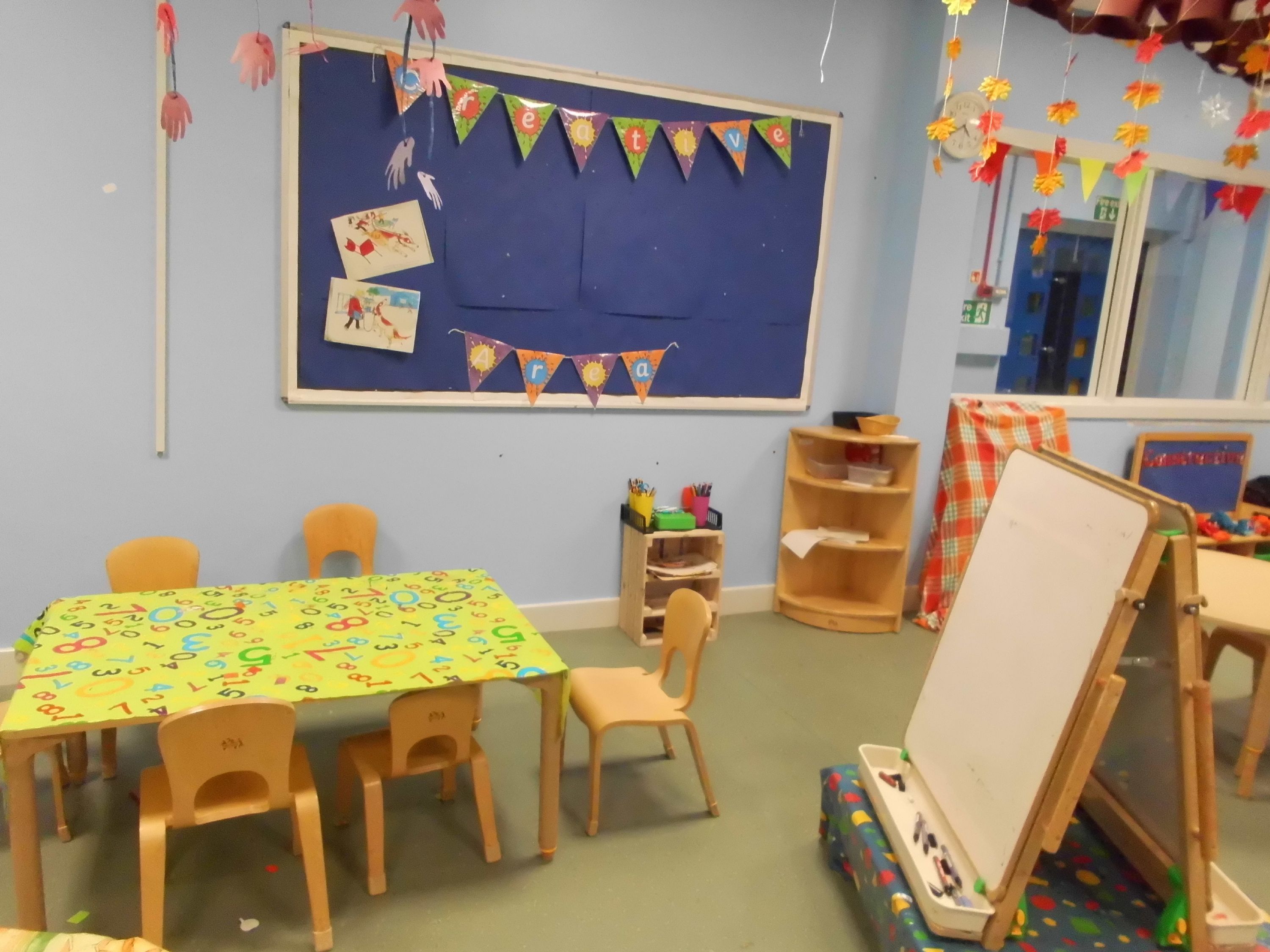 Please click below to download our FS1 Long Term Plan
Our Topic for Autumn 1 is 'Helping Hands'.
We will be learning about and discussing different people/services that help us. This will include: who helps us at home, at school and in the wider community.
We will have the opportunity to talk about and draw our families, meet different adults around school that will help us, and we will also be exploring different occupations. We will be reading different stories based on 'people who help us' and we will even enjoy reading about and dressing up as different superheroes.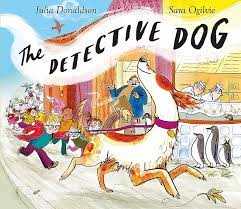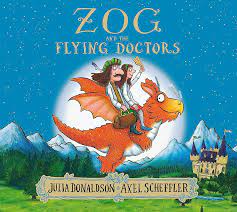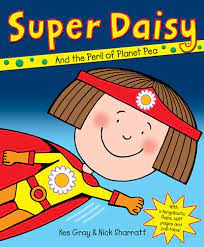 Please click below to download our FS1 Maths planning for the Autumn term.
Please click the link below to download our FS1 Phonics planning for Autumn 1.
Please click the link below to download our Virtual Bookshelf for Autumn 1