Our Rooms
At Lowedges Junior Academy, the EYFS includes Foundation stage 1 (Nursery) and Foundation Stage 2 (Reception).
Nursery
Children can start FS1 as soon as they are three years old. There are 4 options on offer:
Monday to Friday full days 8.30am–3:15pm (6 hours per day, 30 hours per week)
Monday to Friday half day (mornings) 8.45am-11.45am (3 hours per day, 15 hours per week)
Monday to Friday half day (afternoons) 11.45 am-3.15 pm (3 hours per day, 15 hours per week)
15 hours completed as two full days plus half a day.
All children are funded by the Early Years Education Department for 15 hours per week for 38 weeks from the term after their 3rd birthday.
Some children are eligible for 30hrs funded childcare. To check if your child is entitled to 30 hours funded childcare, please search www.childcarechoices.gov.uk.
Additional hours can be purchased (in addition to funded hours), subject to availability; these can be requested in sessions of 3 or 6 hours and will be charged at £4 per hour (£24 for 6 hours, £12 for 3 hours).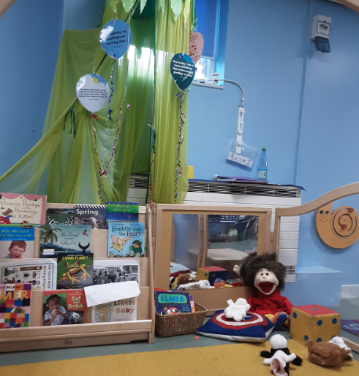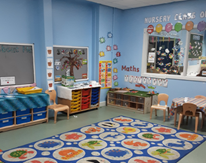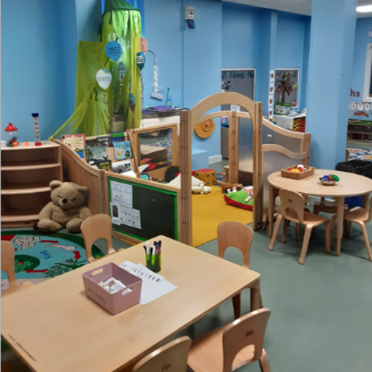 Reception
We have 60 places available in our FS2 class. Most children start school full-time in the September after their fourth birthday. This means they'll turn 5 during their first school year.
School times: 8.30am – 3.15pm
The breakfast / after school provision is available for FS2 children. Breakfast Club will operate 8am - 8.30am at a cost of 50p per child per day. All children in foundations will be offered breakfast consisting of a fresh bagel or cereals free of charge.
After school club for FS2 to year 6 is run by teaching staff. Information about the clubs we offer are sent out half termly and are run on a first come basis.
Parents/carers wishing to apply for a place in FS2 should do so via Sheffield Council admissions. Attending our nursery does not guarantee your child will be offered a place.